Hashtags are one of the most important feature and it promotes discovery on Instagram. Here are some of the most important rules to win the hashtag on Instagram.
1. 30 Hashtags per post – You can use upto 30 hashtags per Instagram post, ensure you use all 30 of them but remember not to go above 30 if you do then your entire caption will disappear.
2. Use Hashtags tools – Can't think of hashtags, no worries! There are plenty of tools out there to help you out and the best part is that they are free! You can use displaypurposes.com, seekmetrics.com, leetags (mobile app) and best-hashtags.com
3. The 10:10:10 Rule – For best results using your hashtags always follow 10:10:10 rule. Assume you post a photo from your recent trek use 10 hashtags for adventure (eg: #Trek, #Adventure) next 10 use generic hashtags (eg: #Instagood) and last 10 use specific to place or event or food (eg: #MaharashtraTrek, #IPL2019 etc)
4. Hashtags in stories – Did you know you can use hashtags in stories as well? Use as many possible to make your stories discoverable. Stuffing too many hashtags can make your Story look ugly so use few but handpick best of them.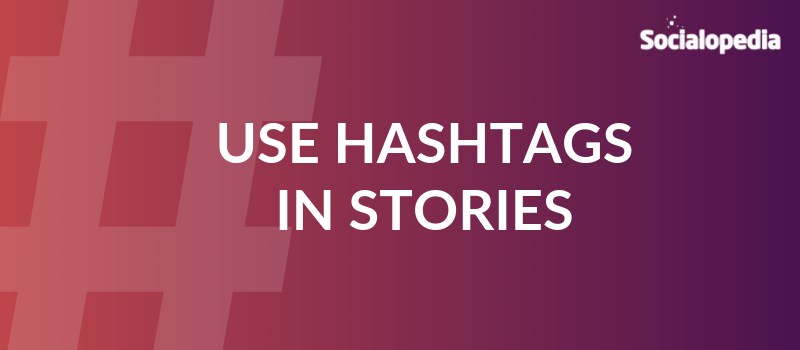 5. Hashtags in profile – Use hashtags in profiles as well, it's advisable to use 4-5 hashtags so use them wisely.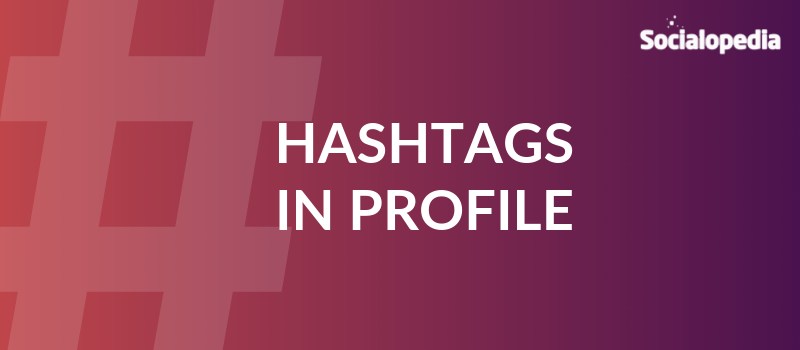 Follow these simple steps and you will master the hashtag game on Instagram!
Socialopedia is Digital Marketing training institute, if you are looking for a digital marketing course you can contact us by calling us on +91-9076631638 or email us on info@socialopedia.com or visit socialopedia.com