Learn Digital Marketing
on Live clients Only on Weekends with agency professionals
15 + modules in 3 months. Learn Offline and Online Digital Marketing Course with a real client from day 1
What will you learn in our Digital Marketing Course in Mumbai?
What is fun of Digital Marketing without tools. You will work on latest industry tools like.
Get FREE counselling on career for you and why should you pursue Digital Marketing Course
What makes our Digital Marketing Training Institute different
"In Future, the one who doesn't know Digital Marketing will be termed as illiterate"
A wise professor who doens't wish to be named
We do our best to stand out!
Our numbers speak for itself
You couldn't get in better hands
Meet Our Digital Marketing Experts
They are the ones who are making Future Digital Marketers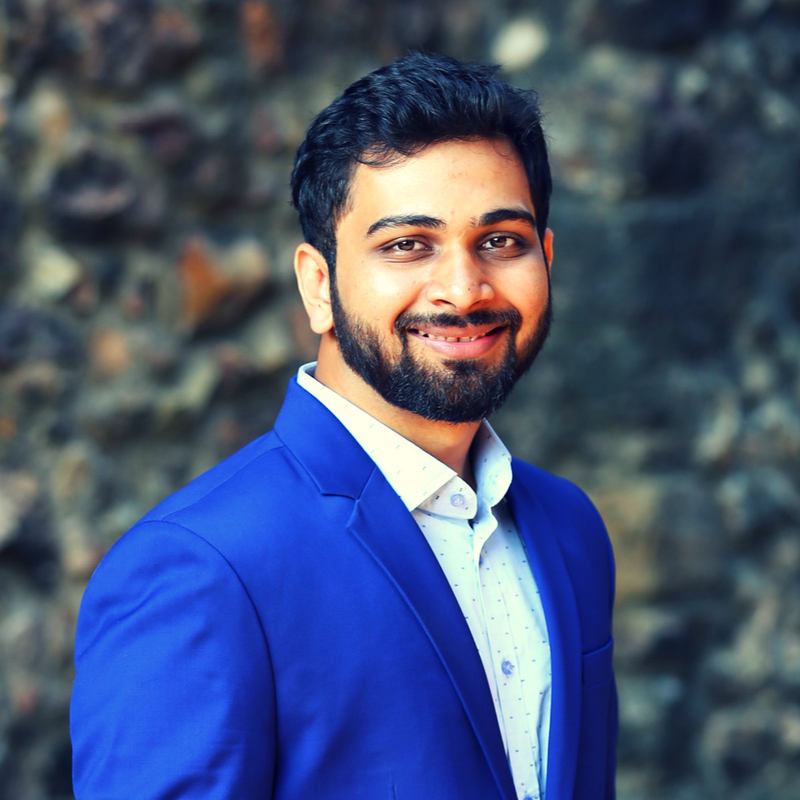 Content Maestro, brain behind Digital startups such as Firefly Daily & worked with brands like ICICI Bank, Neerus, the Tata Group, Inorbit and many more.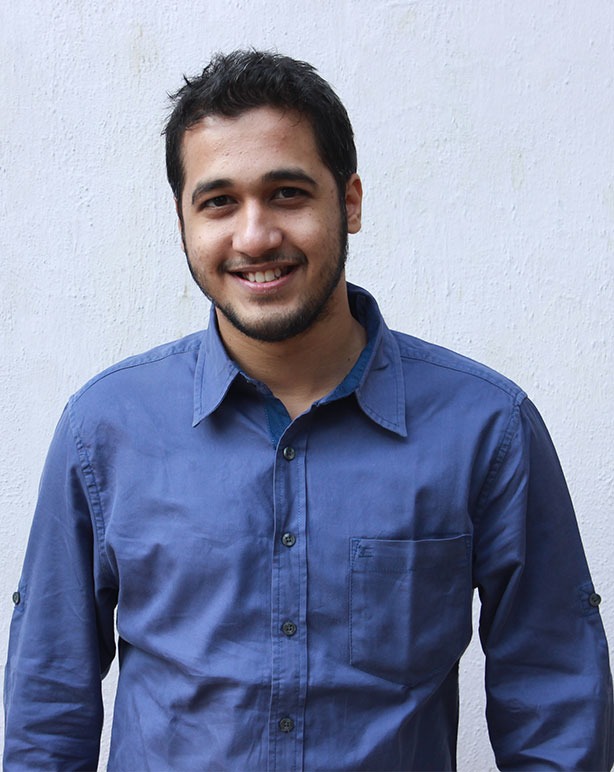 A guy who is genius in making websites, he has made over 400+ websites. 
Content Head, a leading digital agency
Creative and Content Marketer, consulting brands such as Neerus, Hamleys and Inorbit
"I was completely new to Digital Marketing when I joined this course, but today I am very confident & able to manage clients on my own. Thanks to Socialopedia"
"The best part about the course is the hands on learning experience and the way faculties mentor. I would highly recommend you to visit them and make a wise choice."
"I used to always think that Digital Marketing is tough, but now I am able to make my own website with breeze, Hitesh and Nitin are brilliant in what they do"
This is what our participants talk about us
Corporate clients we have trained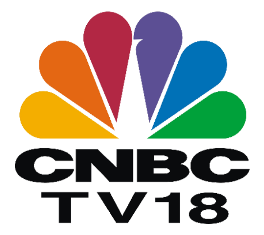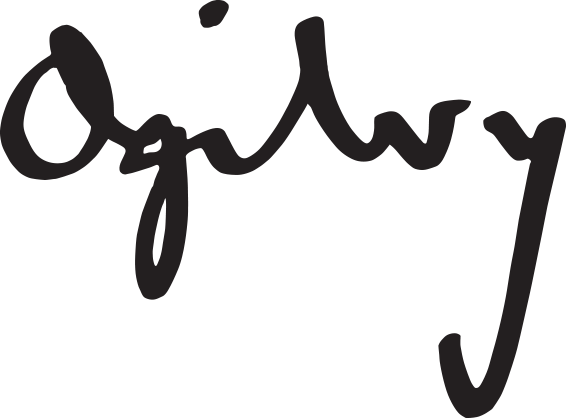 Get in touch with us for a FREE consultation