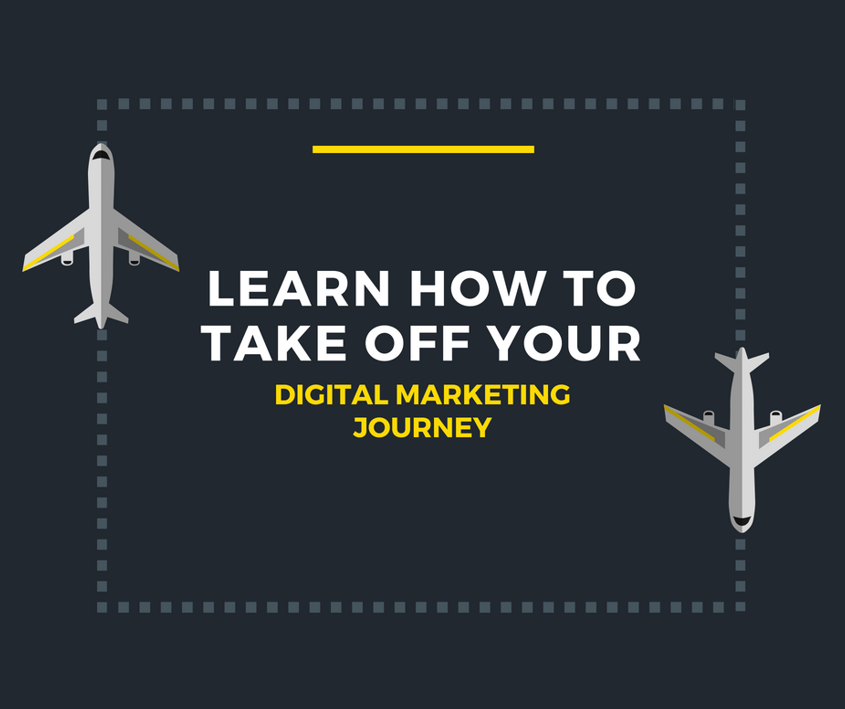 Learn how Digital Marketing, one of the most in-demand skillset in the world, can help you grow your business & get more sales.
Join our FREE SEMINAR On Digital Marketing By Hitesh Motwani and discover how to kick-start Digital Marketing for your firm, company, or brand, and get more visibility as well as generate more revenue.
We've only 40 Seats! Register before they get Booked.
14th March, 2020 (Saturday)
Time: 10:00 am to 1:00 pm
Address: Socialopedia, 805, SV Rd, Navpada, T E Colony, Vile Parle West, Mumbai, Maharashtra 400058

Digital Marketing vehicles
Learn what are different tools for Digital Marketing. How to choose what is important for you or your business.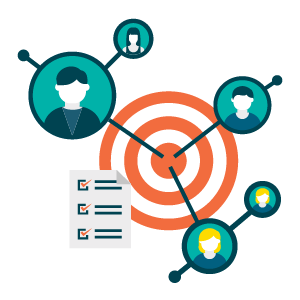 Create Media Plan
How to create effective digital media plan to hook your target audience? How to understand how to invest in Digital Marketing
Maximize Revenue
How to create digital marketing strategy to attract your customers? How to maximize ROI?
Maximize Awareness & Visibility
How to increase brand awareness and generate positive word of mouth?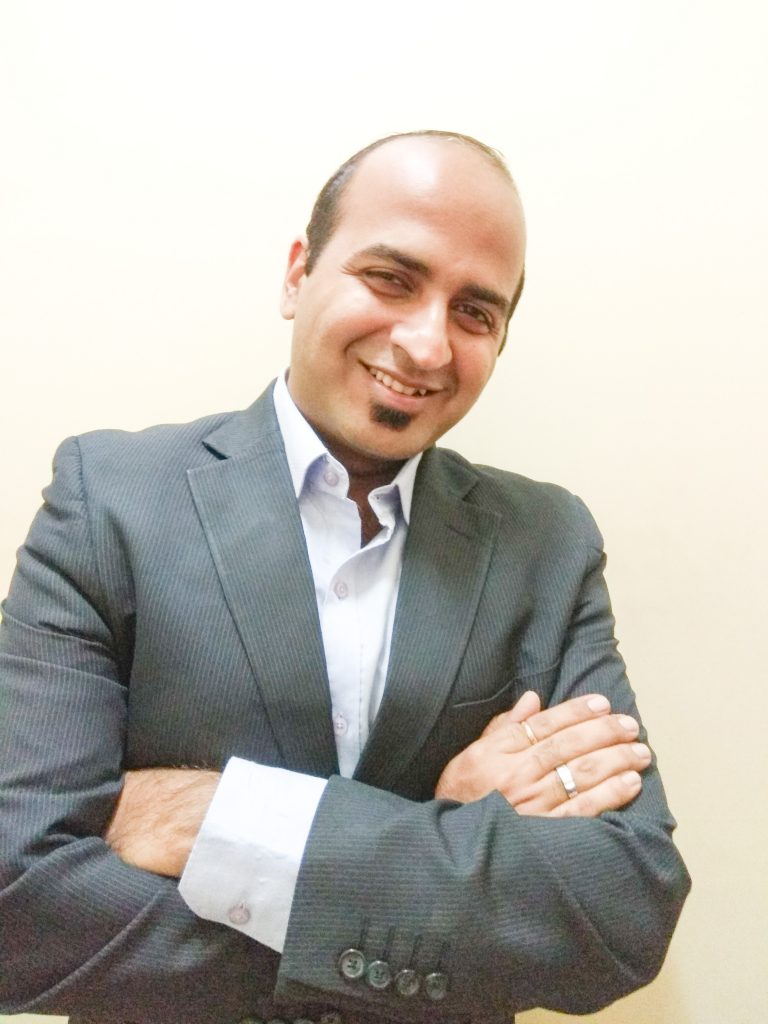 About the Trainer

Hitesh Motwani, International Speaker & Digital Marketing Veteran
He has over a decade of experience in Digital Media, PR, and Marketing.
He is an International Speaker & Digital Marketing Veteran.
He is a seasoned and award-wining Digital Media professional.
He is a triple post-graduate in Marketing & Finance, being a non IIT & IIM today teaching at IIMs and international forum
He has trained over 10,000+ digital media aspirants.
He is associated with IIM Bangaluru, SP Jain School of Global Management, Symbosis Centre for Media Communication.
Few of the reputed firms he has worked with includes Ogilvy and Mather, Genesis Burson Marsteller, Rediffusion Y&R, Magic Bus India Foundation, and more.
He has worked for esteemed brands like Twitter, Swiss Reinsurance, Bandhan Bank, Kotak Group, the Tata Group as a Digital Strategist.
As a digital Media Trainer, he has conducted workshops for brands like CNBC, Kanakia Group, RPG Group, Puranik builders etc.
He has been a key speaker in Dubai for the HR summit.
He is acknowledged as a passionate trainer and consultant with proven track record for helping firms, entrepreneurs, and start-ups to build a successful marketing strategy.
We look forward to seeing you at our event