Social Media Mastery Course
What will you learn in our Digital Marketing course?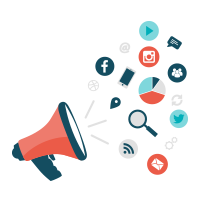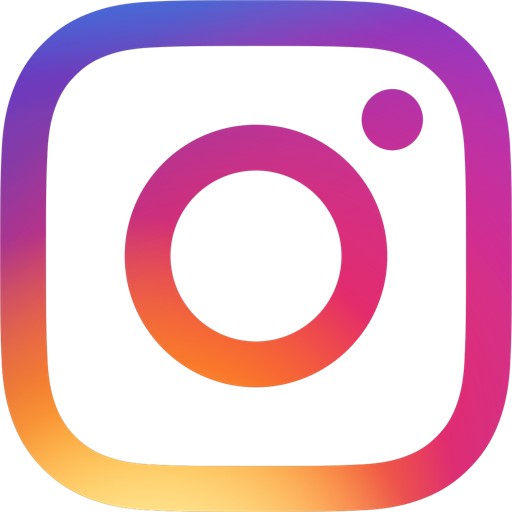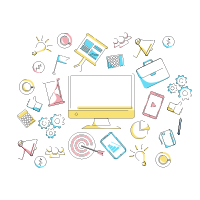 "In Future, the one who doesn't know Social Media Marketing will be out of business"
A wise professor who doens't wish to be named
This is a comprehensive course aimed to help you with Social media marketing.
Course Content
This course will help business owners, working professionals or students to understand all the nitty-gritties of Social media marketing and how to increase sales and business using this enormous powerful platform. If you've ever been curious about what the big bad world of Social media marketing is all about, this Course is for you.
Understanding Digital Landscape for Start-ups.
How to use Facebook & Instagram to generate business leads.
Finding the right target customers through demographic targeting on Social platforms.
How to effectively run campaigns with existing leads and targeting them with compelling content using Facebook & Instagram.
Proven Sales strategies using Facebook & instagram ads
How to use advanced targeting such as Facebook Pixel and custom audiences to retarget and reaching out to existing customers using Social media
How to make a part time income after learning skillset of Social media marketing and running profitable Facebook & Instagram ad campaign
Using third party secret tools to spy on competition
How to guide your agency to manage social media campaign for your brand.
Interesting innovations in Social media and case studies.
How to use Linkedin and Instagram to grow your brand as well
How to use Linkedin for personal branding
Using Twitter for organic reach and advocacy
Power of hashtags and how to leverage them effectively
Making creatives without knowing Photoshop or Corel Draw
How to make a winning Social Media plan
Fee breakup
150 Singapore dollars